Bertalan and Barnabás
Author: Éva Janikovszky
Illustrator: Eszter Schall
Editor: Dóra Csányi, Sándor Tsík

A humorous tale about a pair of twin dachshunds who look so much alike that it's enough for us just to picture one of them (the other one looks exactly the same, anyway). Not even the red and blue silk ribbons round their necks help tell them apart when old Borbála forgets which colour ribbon she put round which dog's neck. Comic incidents come thick and fast.
Éva Janikovszky's popular tale is about the ways in which we can give and receive affection.
4 and up
Buy now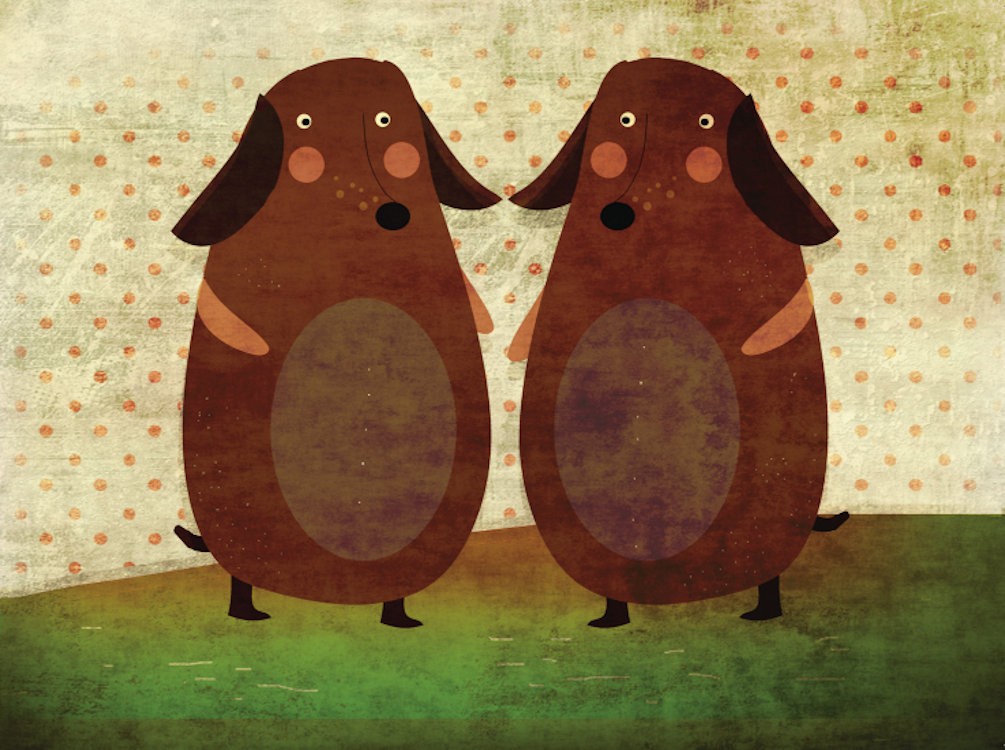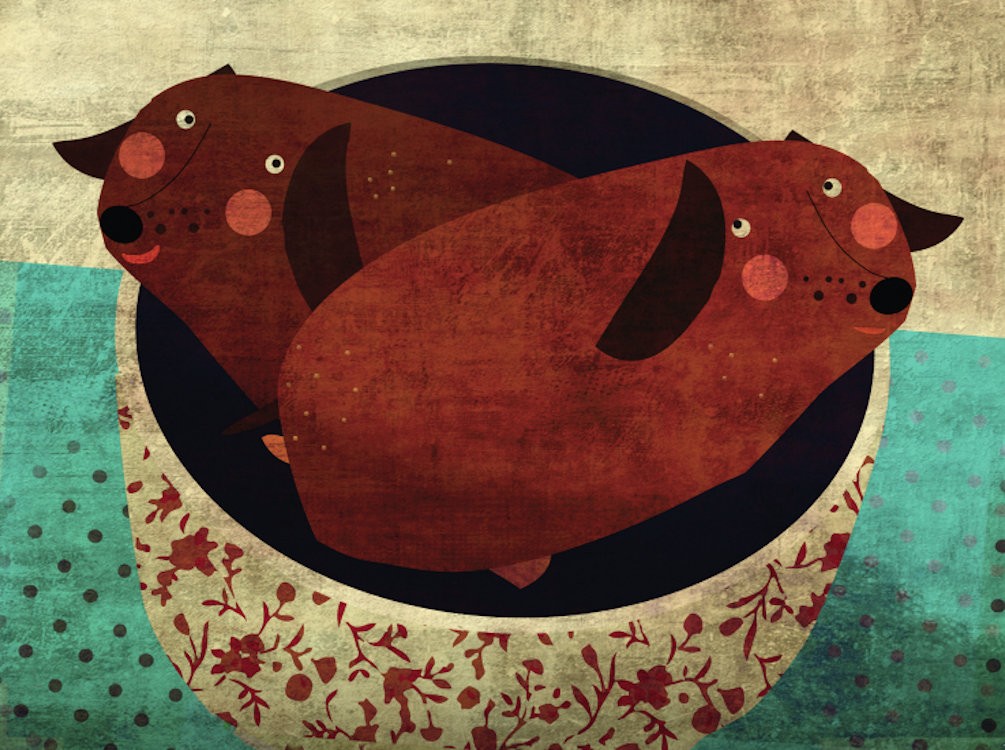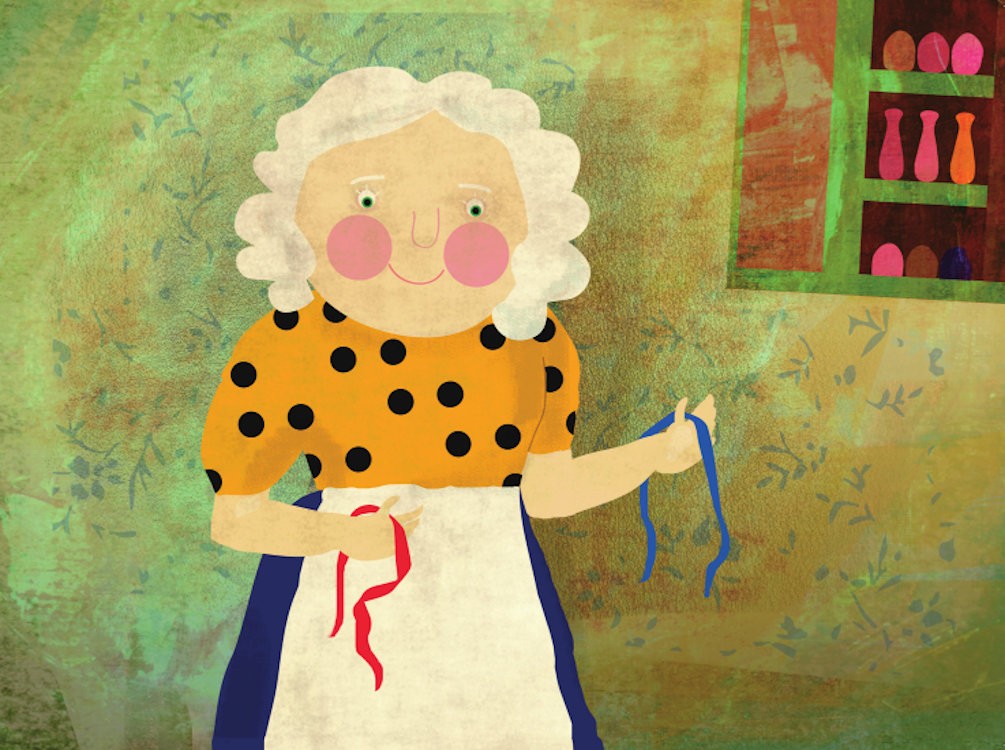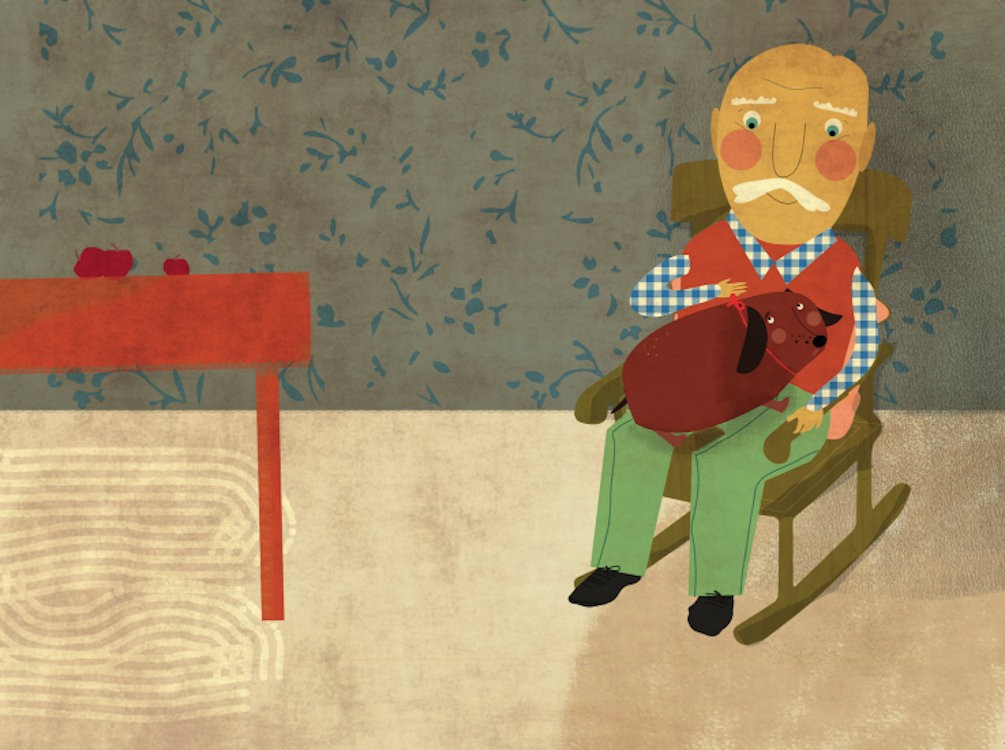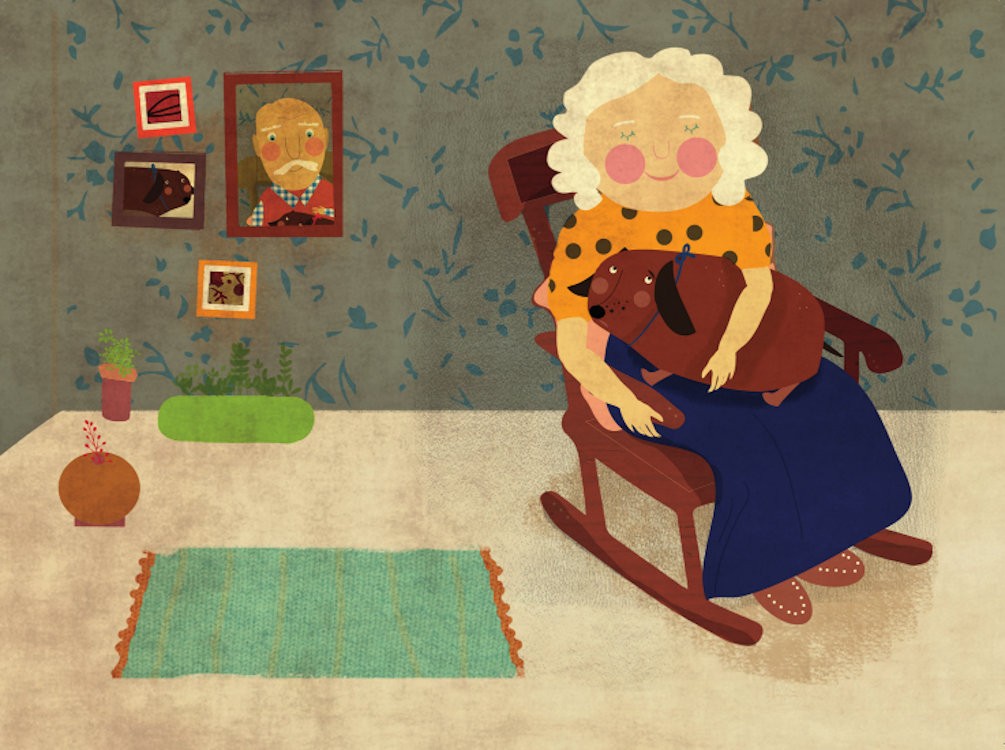 LAPOZZ BELE!!!
Buy now

A handbook that gives practical advice for the different possibilities of using the Paper Theatre.
Back