Dream Circus
Author: Szegedi Katalin
Illustrator: Szegedi Katalin
Editor: Csányi Dóra, Tsík Sándor

Panka, the funambulist girl works in the strict Don Alvaro's circus. One day, a rather strange musical clown arrives to the troupe.
Peter and Panka immediately fall in love with each other. Their only desire becomes to realise their secretly cherished plan, the Dream Circus.
The story of the two youngsters is told with delicate humor.
Buy now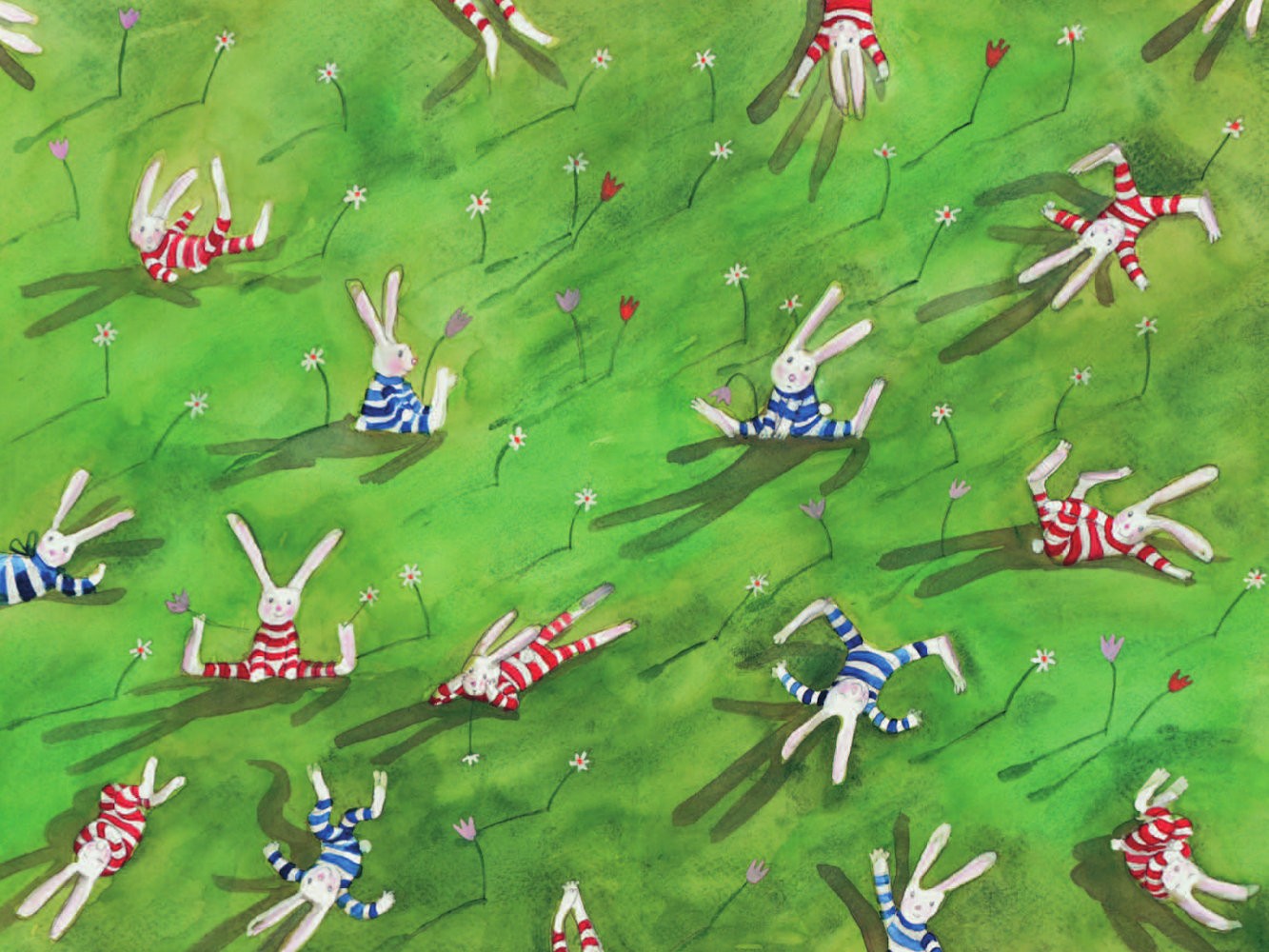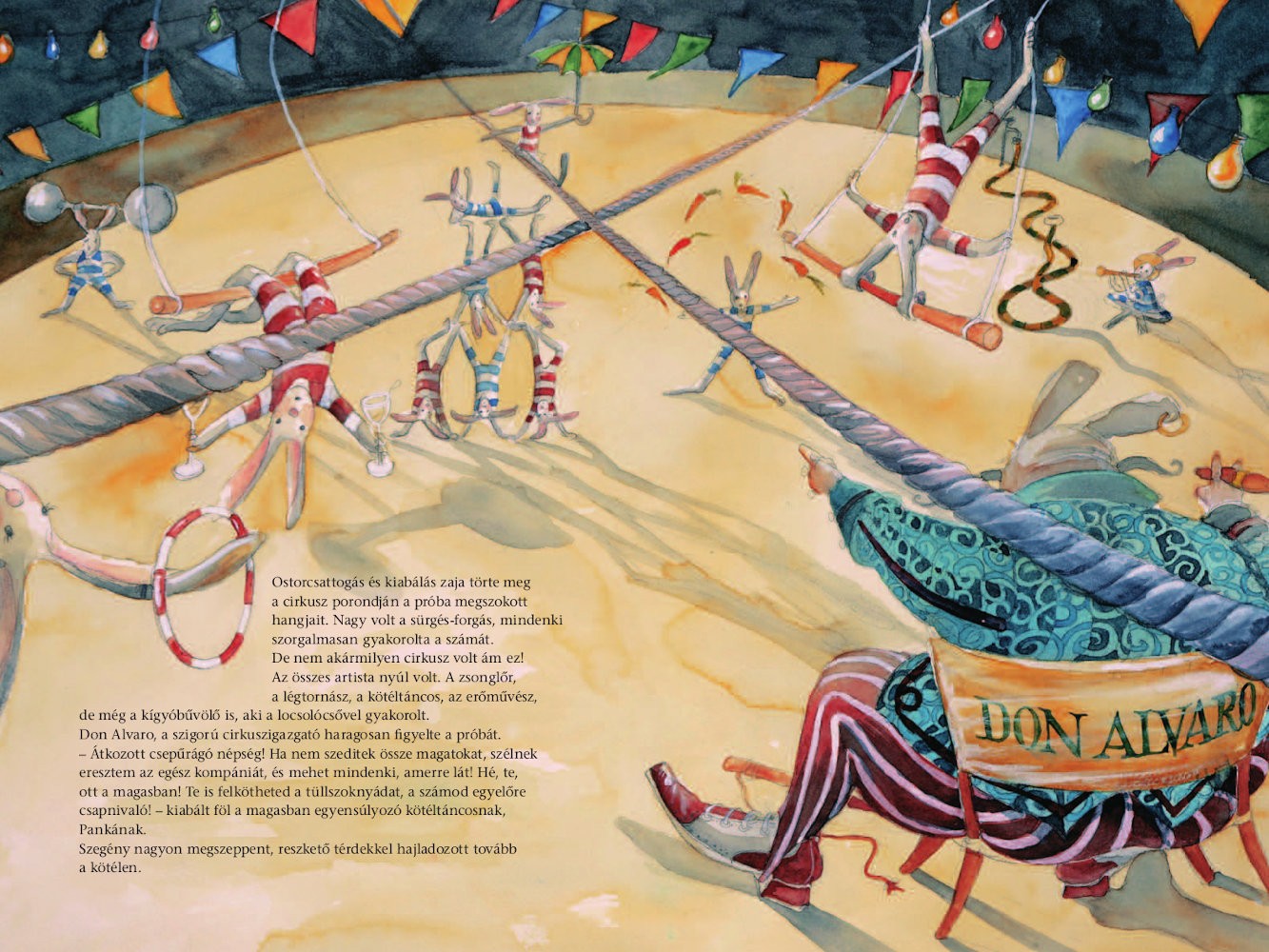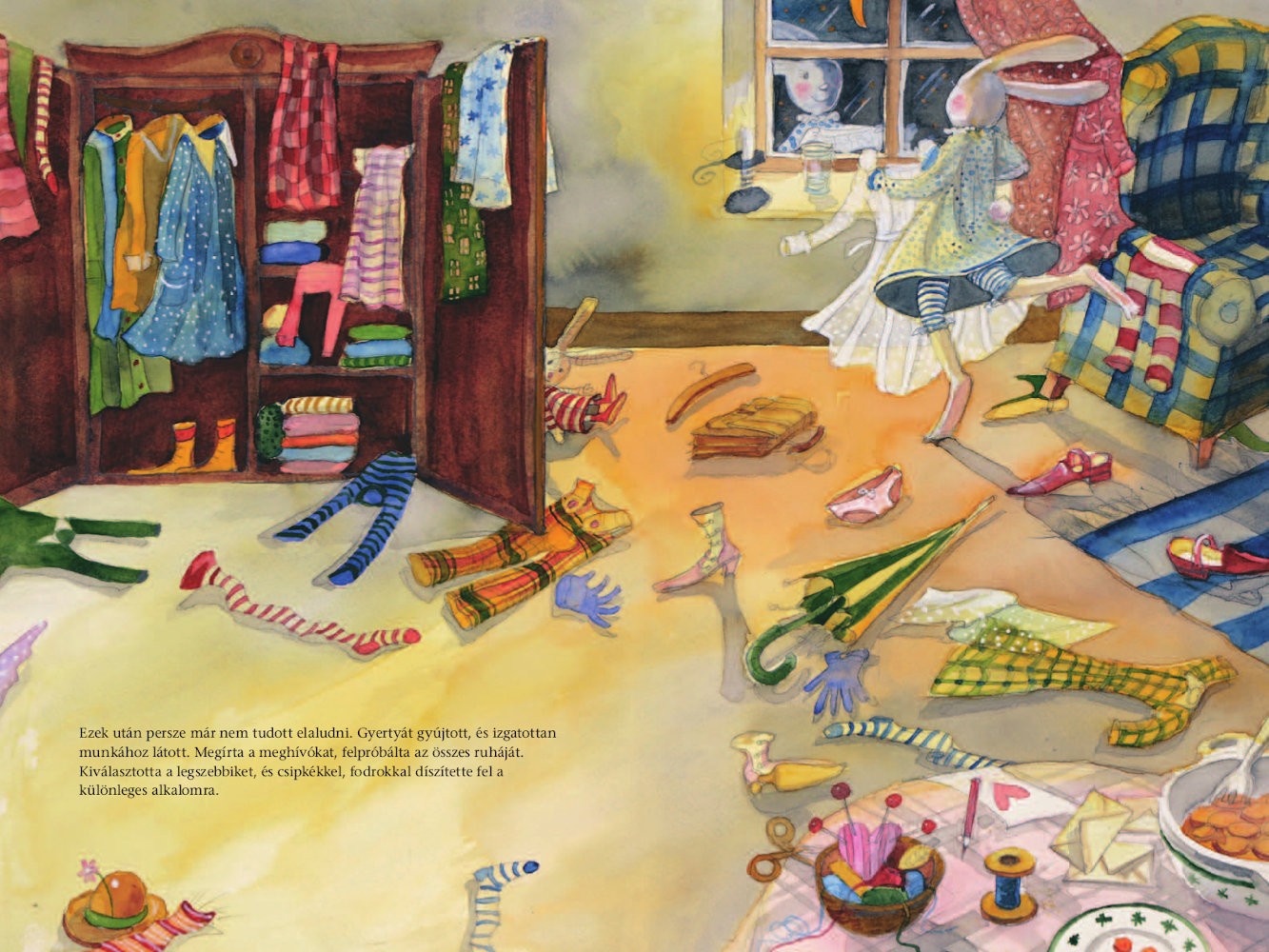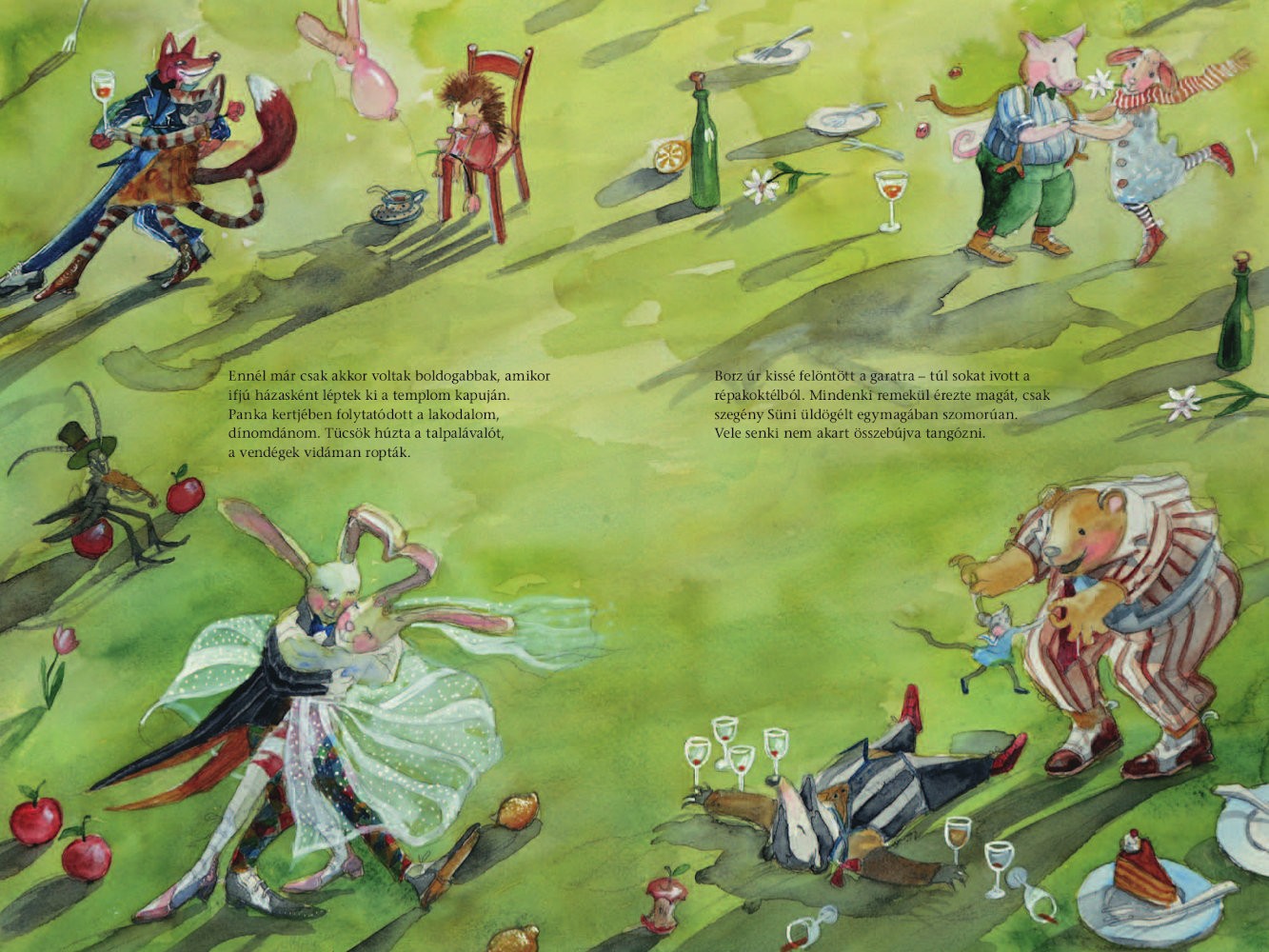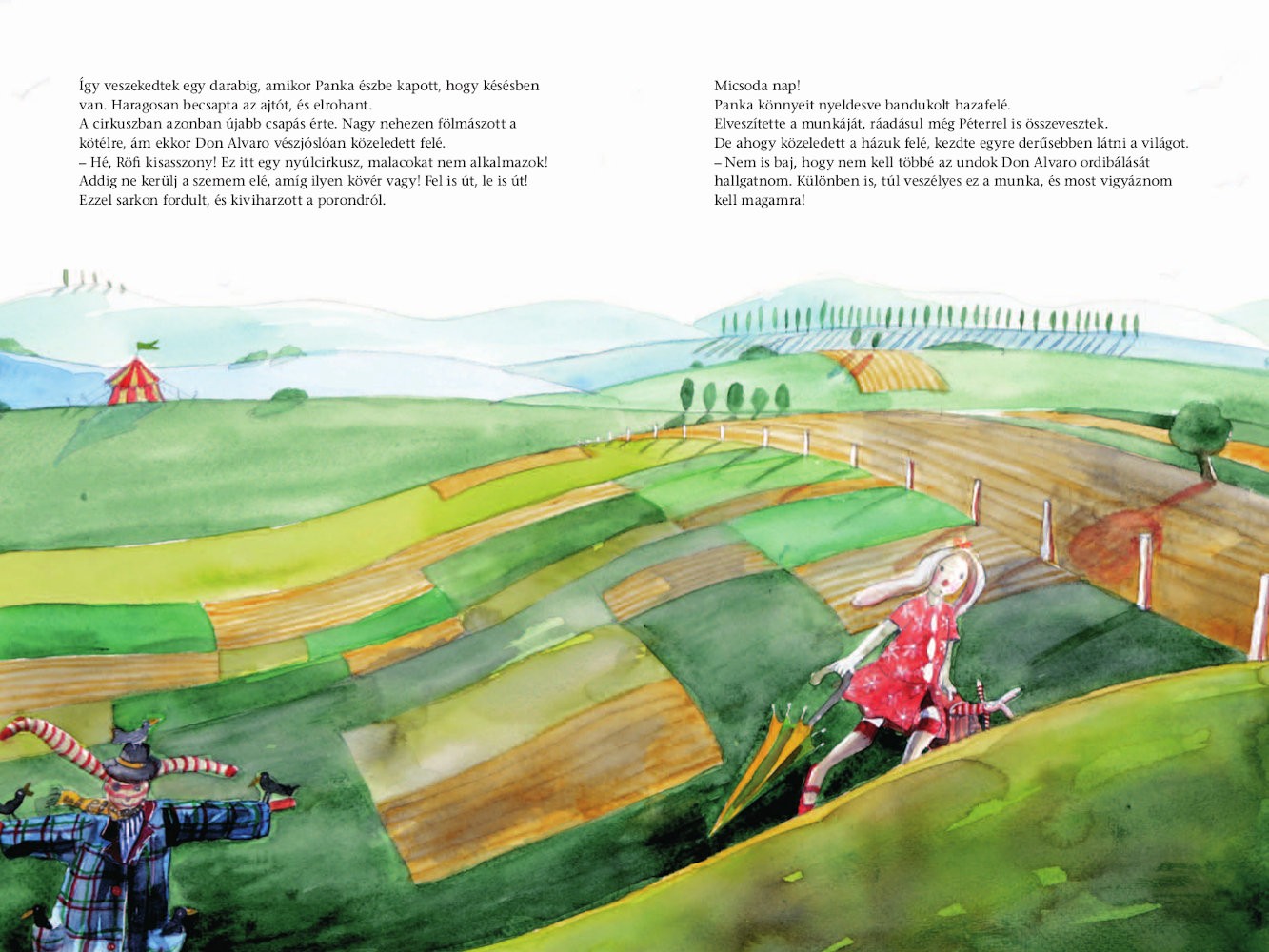 Back