Felix and love (Hoe maak ik het aan?)
Felix is in love with Amina, which is a problem because he is allergic to girls. What should he do?
Enter on your own risk!
Evelien De Vlieger's funny story with the illustrations of Wendy Panders.
Buy now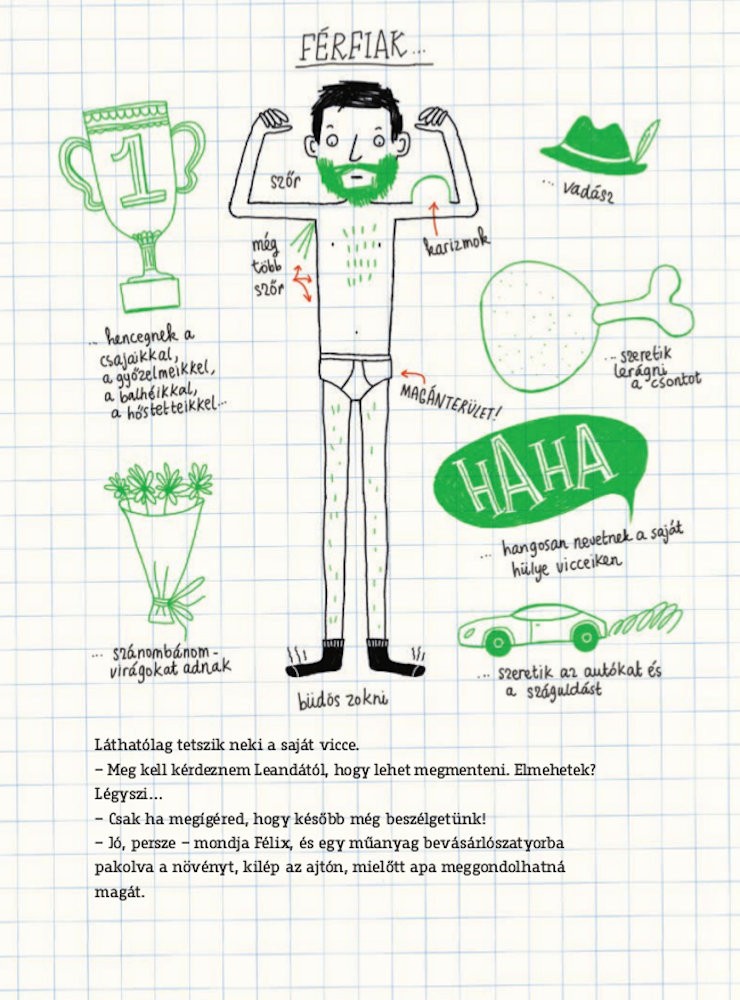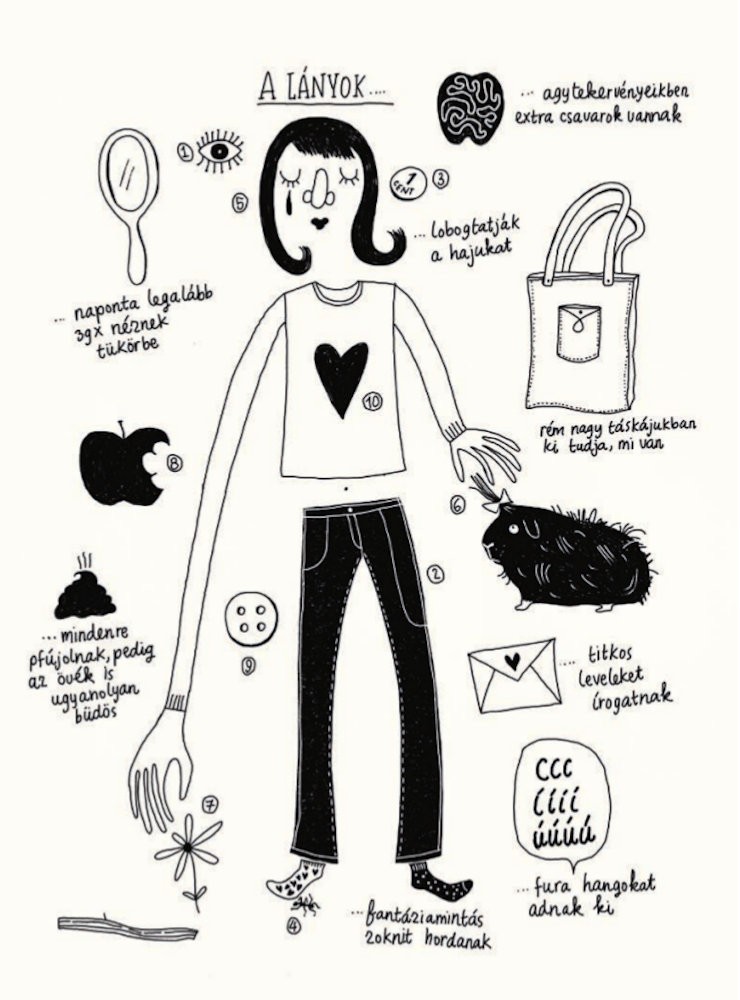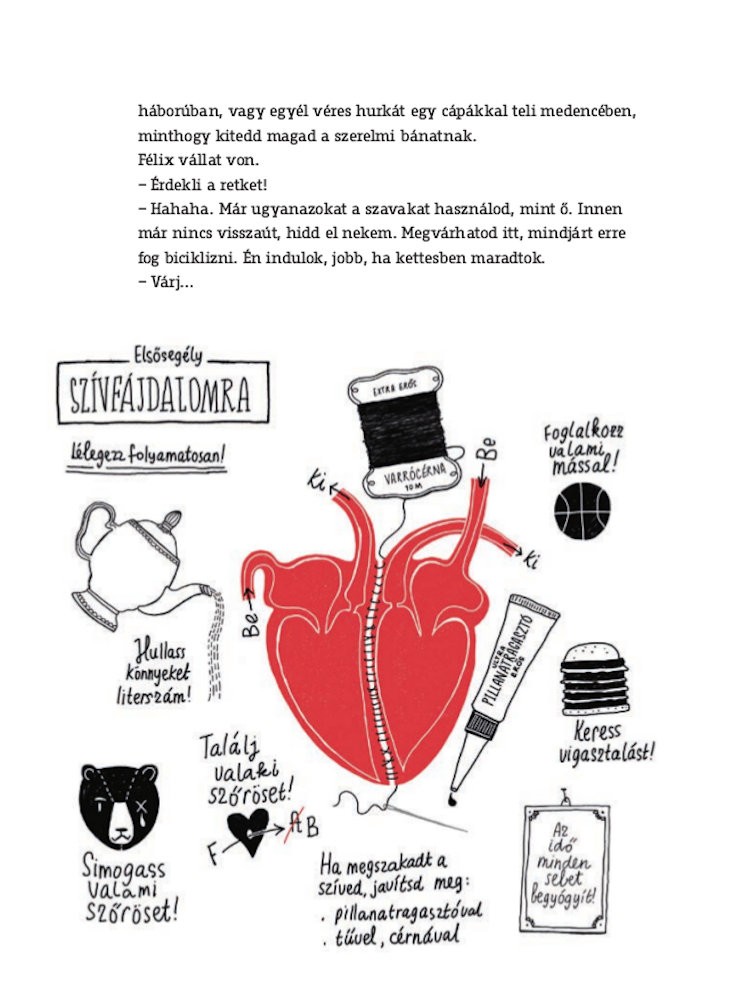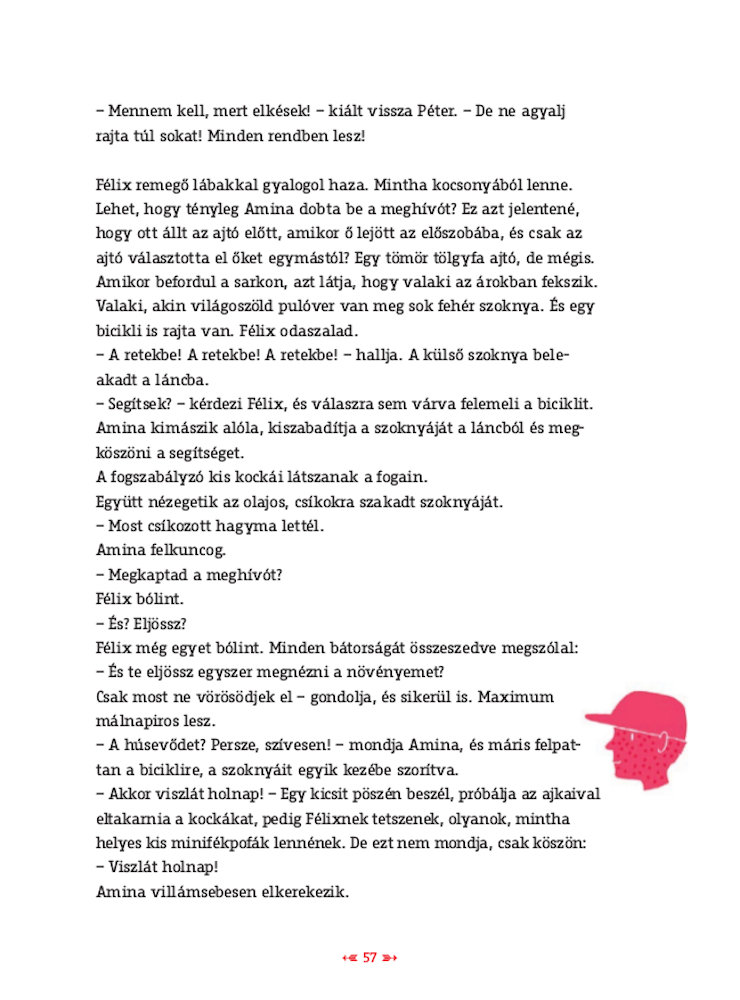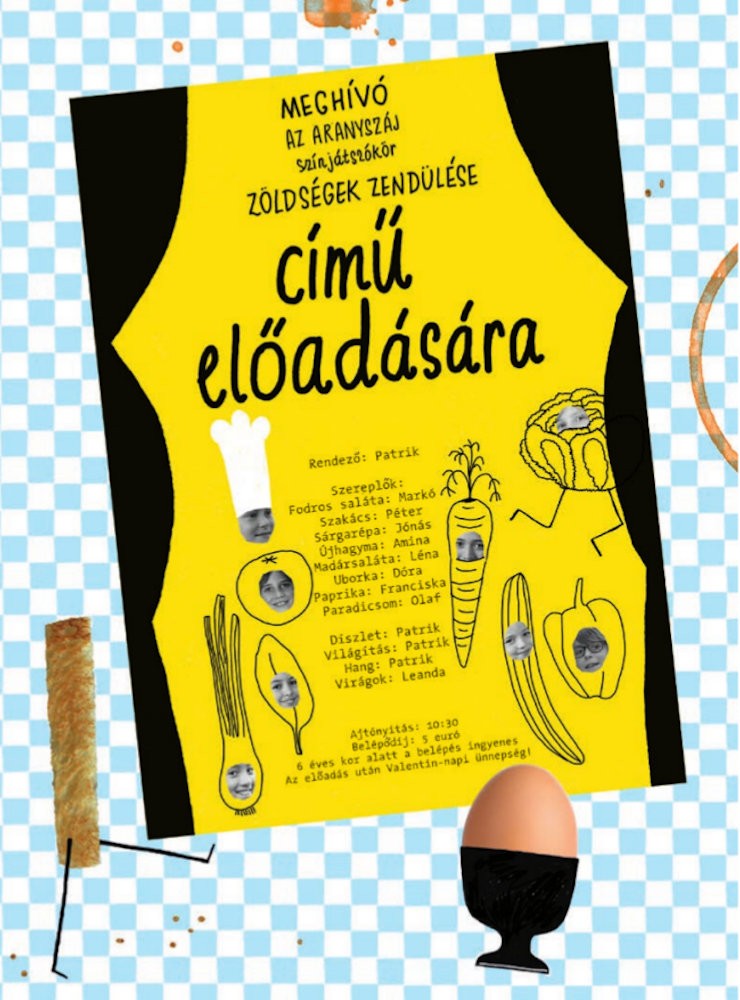 LAPOZZ BELE!!!
Buy now

(Magyar) Félix először megy táborba, de nem lesz ott egy barátja sem.

Buy now

(Magyar) Félixnek ezúttal látogatóba kell mennie a nagynénjéhez. Az új barát folytatása.
Back