Little Red Riding Hood and the Magician
Author: Mari Takács
Illustrator: Mari Takács
Editor: Dóra Csányi, Sándor Tsík

"Once upon a time, in a land far, far away, there lived a little girl. Everyone spoiled her and doted on her, most of all her grandmother. She loved her with a flame that burned as if forever — so she knitted her a hat as red as that flame. The little girl wore it everywhere, and they called her Little Red." So begins the tale we all know so well. But how does it continue in Mari Takács's telling? Who will Little Red meet, and what wonders will we witness?
Take a wand, a top hat, an enormous wolf, grandma, and a hunter, and… TADAAA!
4 and up
Buy now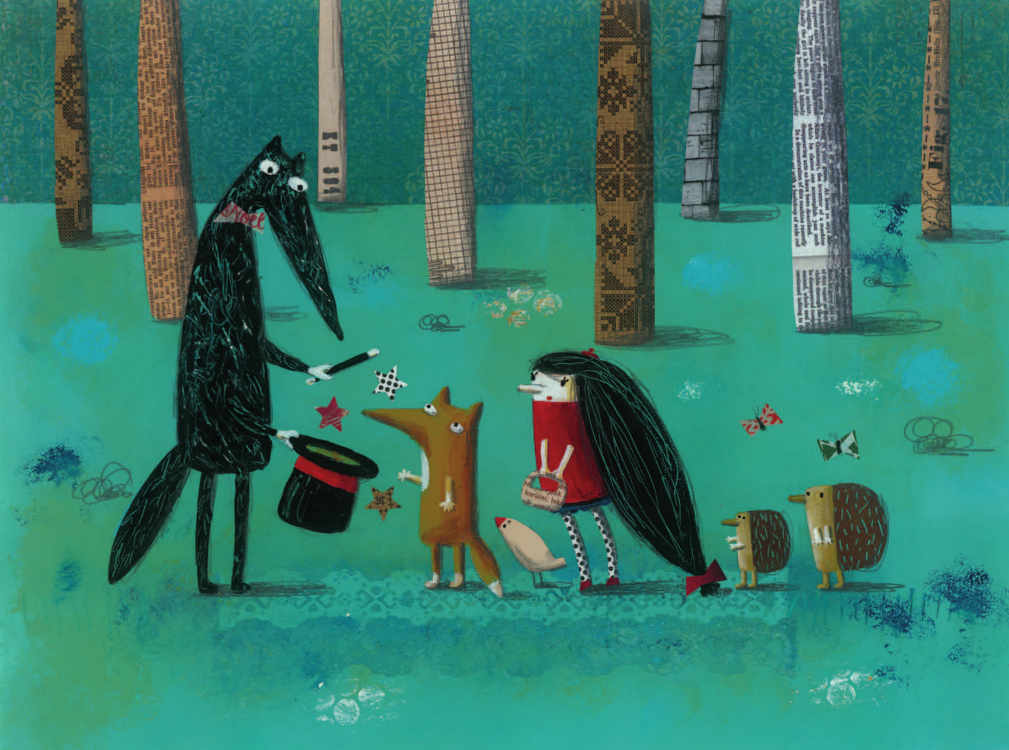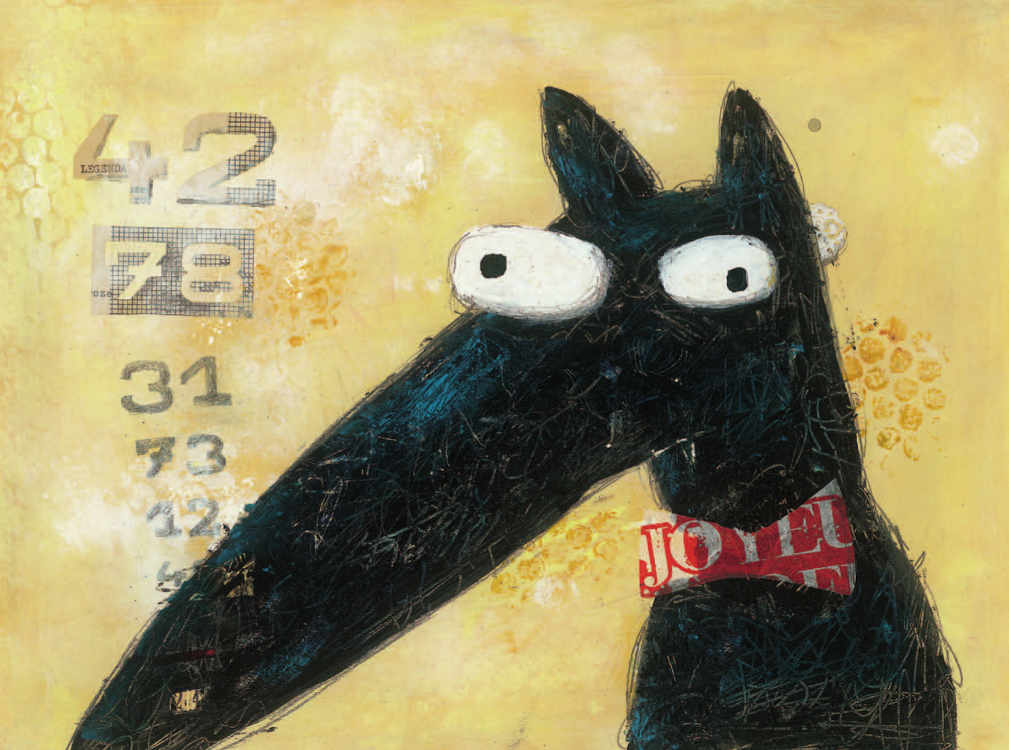 LAPOZZ BELE!!!
Buy now

A handbook that gives practical advice for the different possibilities of using the Paper Theatre.
Back