Much of a muchness
Author: Schmidt Cecília
Illustrator: Schmidt Cecília
Editor: Csányi Dóra

The same but still different.
In this book you will find 45 proverbs in different languages.
What do you think French people say for "Much of a muchness"? Or how do you say "Wait till the cows come home" in Russian? These proverbs are sometimes as like as two peas. Or aren't they?
Buy now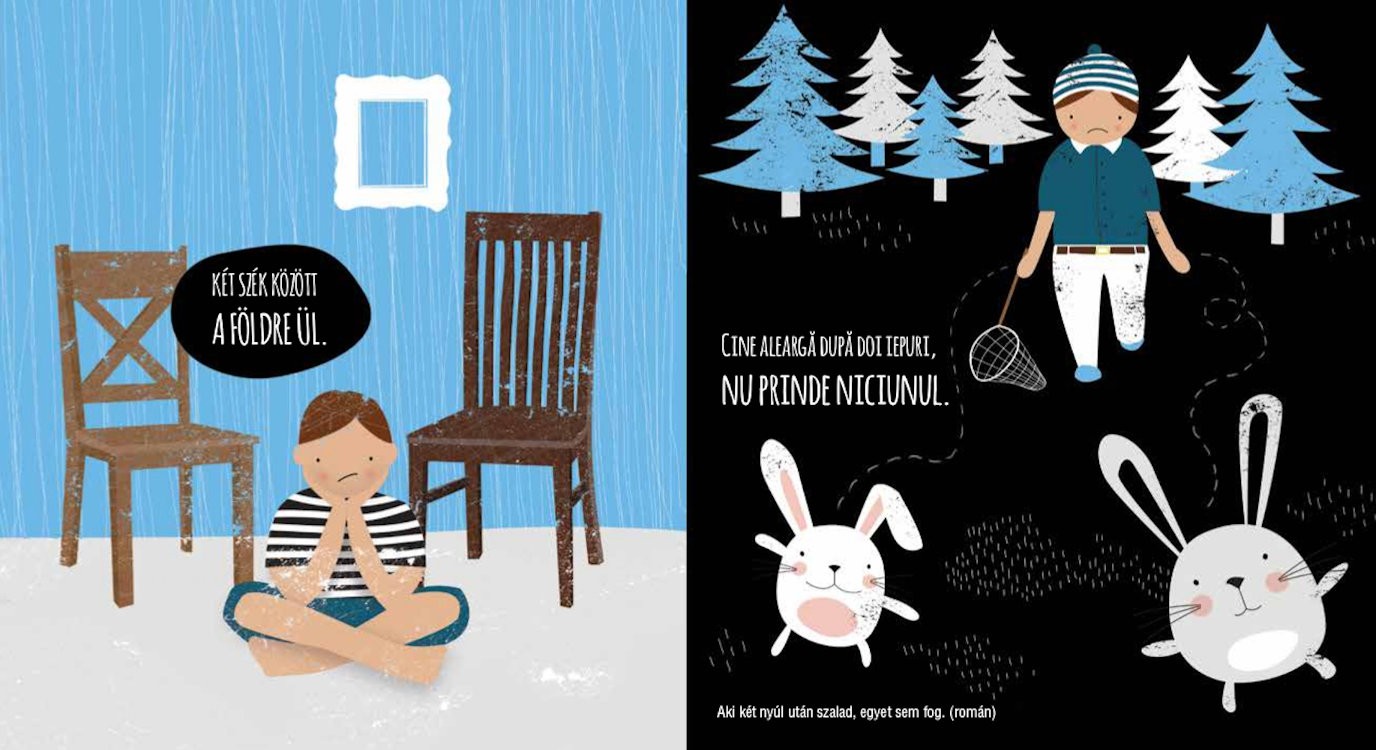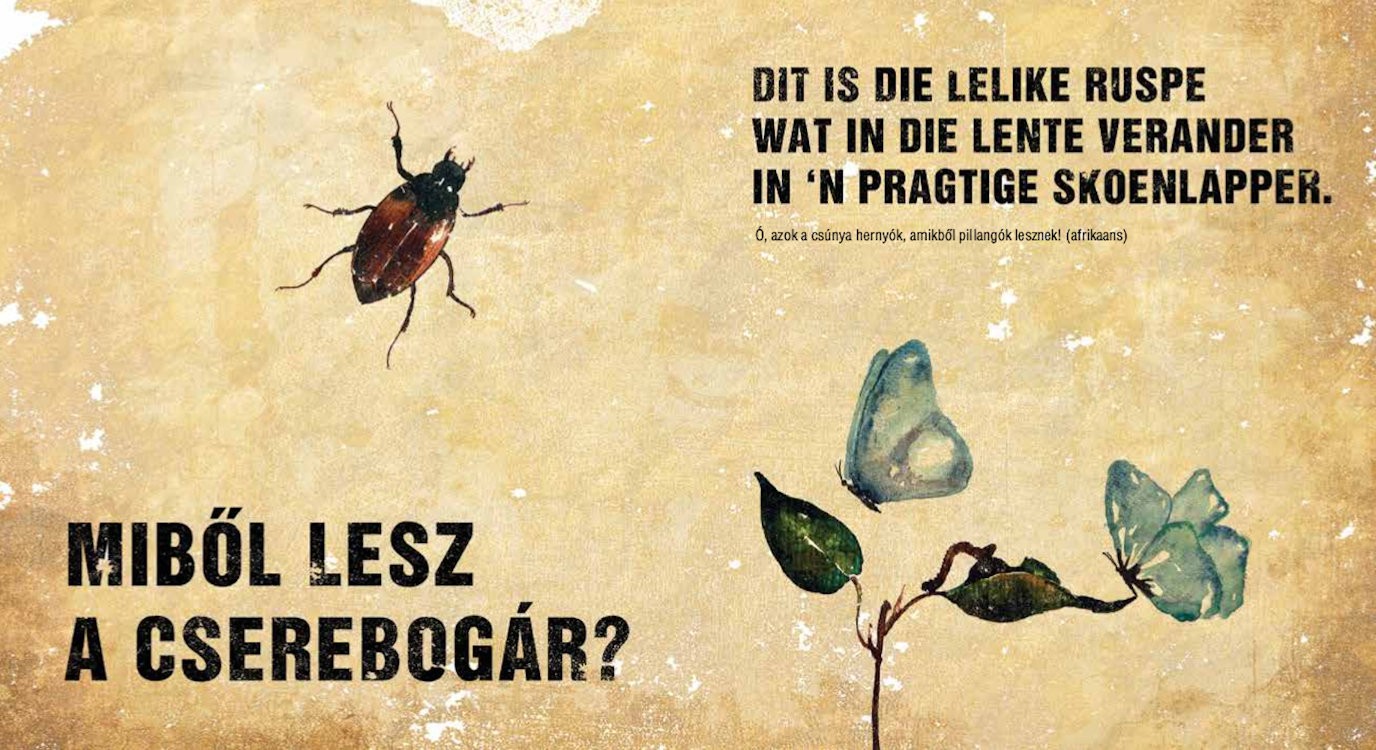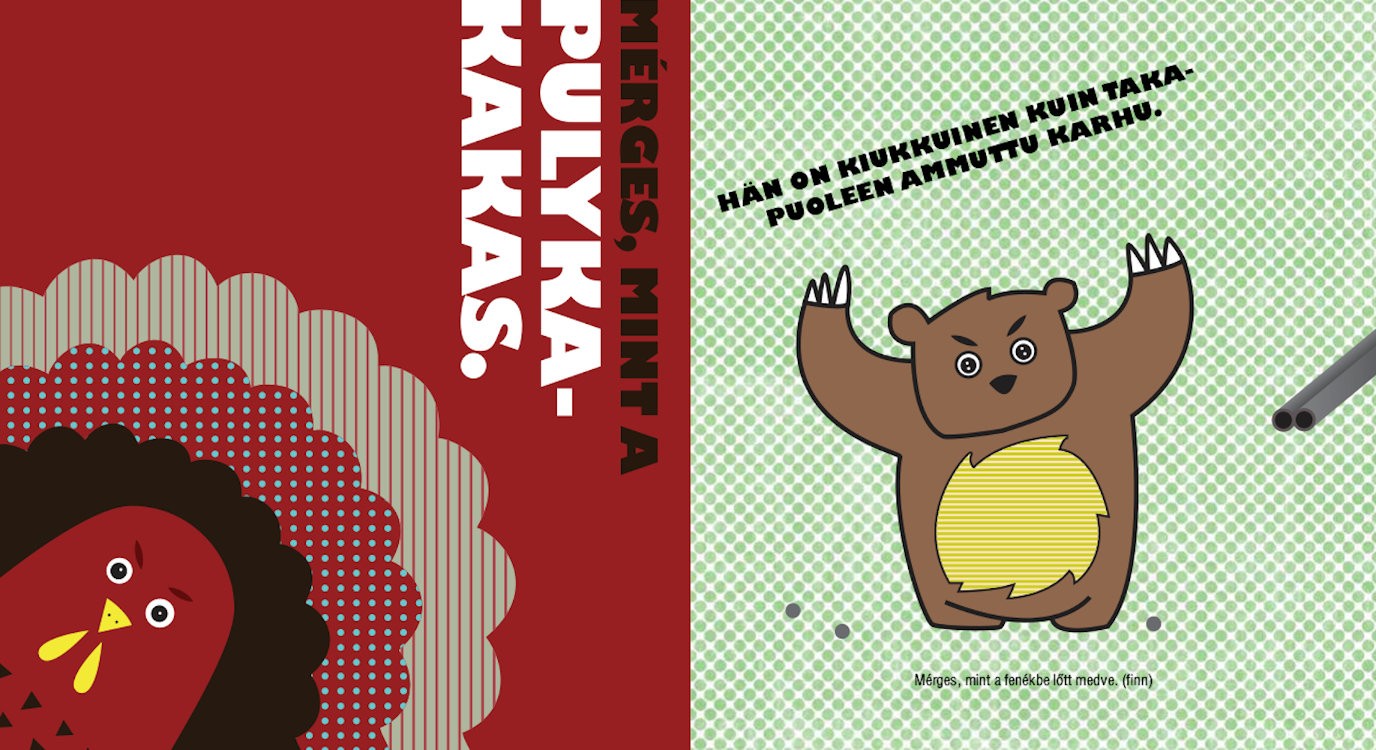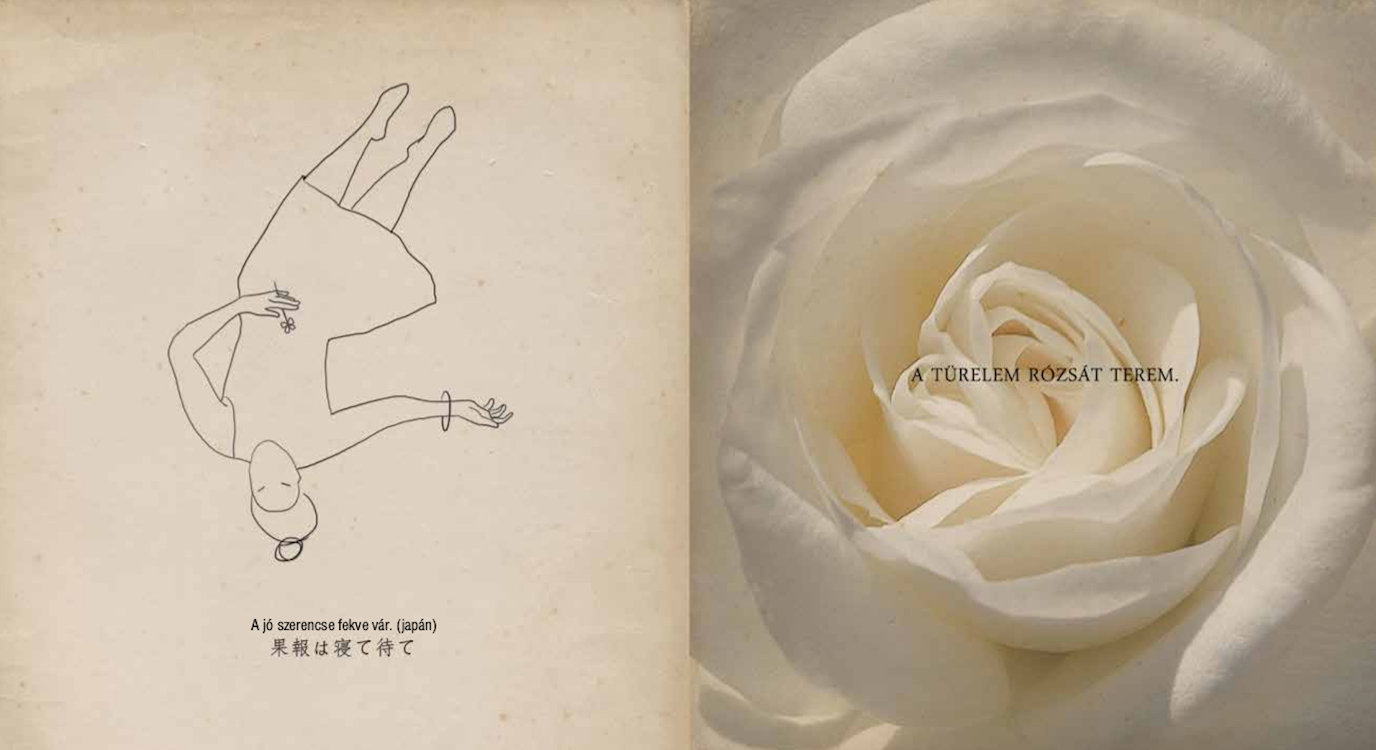 Back