The Blue Horse (Le petit cheval bleu)
Author: Géraldine Eischner
Illustrator: Élise Mansot
Translator: Szabó T. Anna
Editor: Csányi Dóra

Martin collects a bouquet of flowers on a sad grey day, but he has got noone to give it to. His favourite horse eats the blue bouquet, and miraculously turns blue. He then gets the idea of visiting all the animals in the farm, until the neighbourhood turns into a colourful place. Martin's story was inspired by Franz Mark, German expressionist painter's artwork from 1912.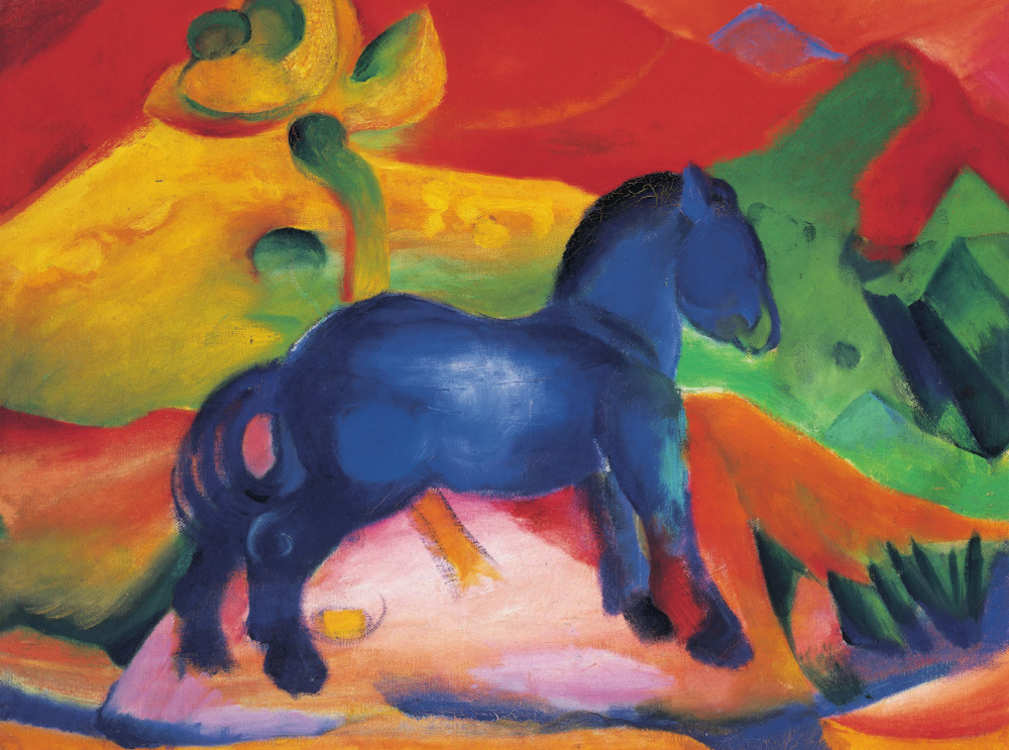 Franz Mark: The Blue Horse (1912)
Buy now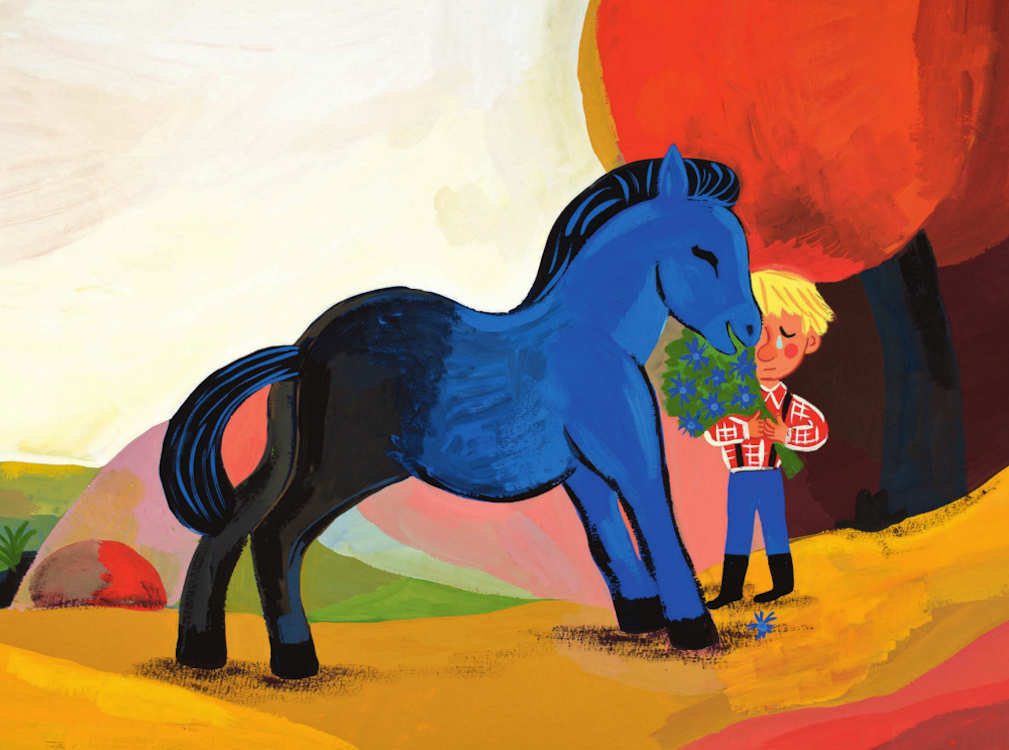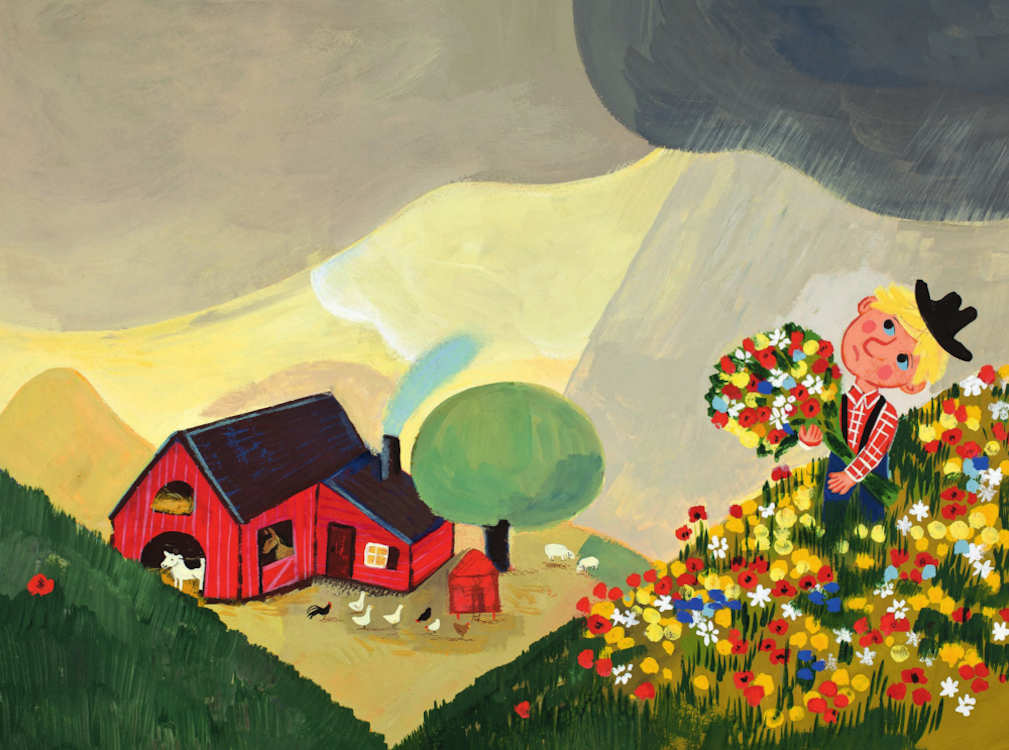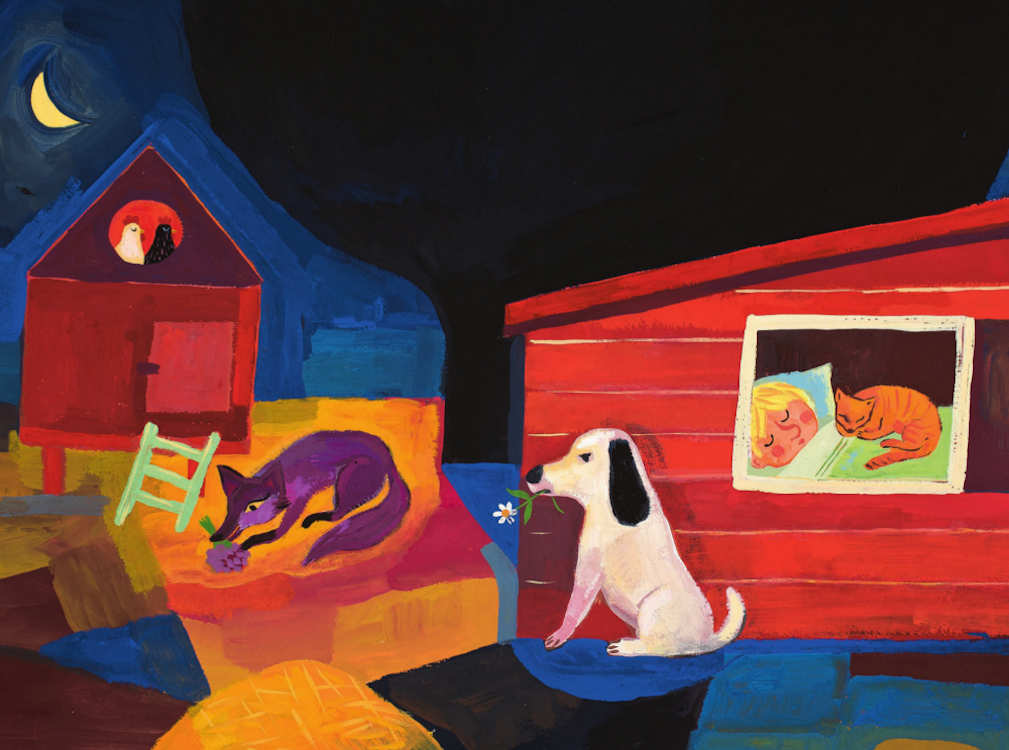 LAPOZZ BELE!!!
Buy now

A handbook that gives practical advice for the different possibilities of using the Paper Theatre.
Back