The Cat with Many Names (A soknevű macska)
Author: Tasi Katalin
Illustrator: Maros Krisztina

They say that a cat has nine lives. But how many names does it have?
On a rainy day a nameless cat escapes into a house. The people living there take care of him, they even give him names. But what names does it get from each person?
Come and listen!
A Paper-Theatre tale from the age of 4
Buy now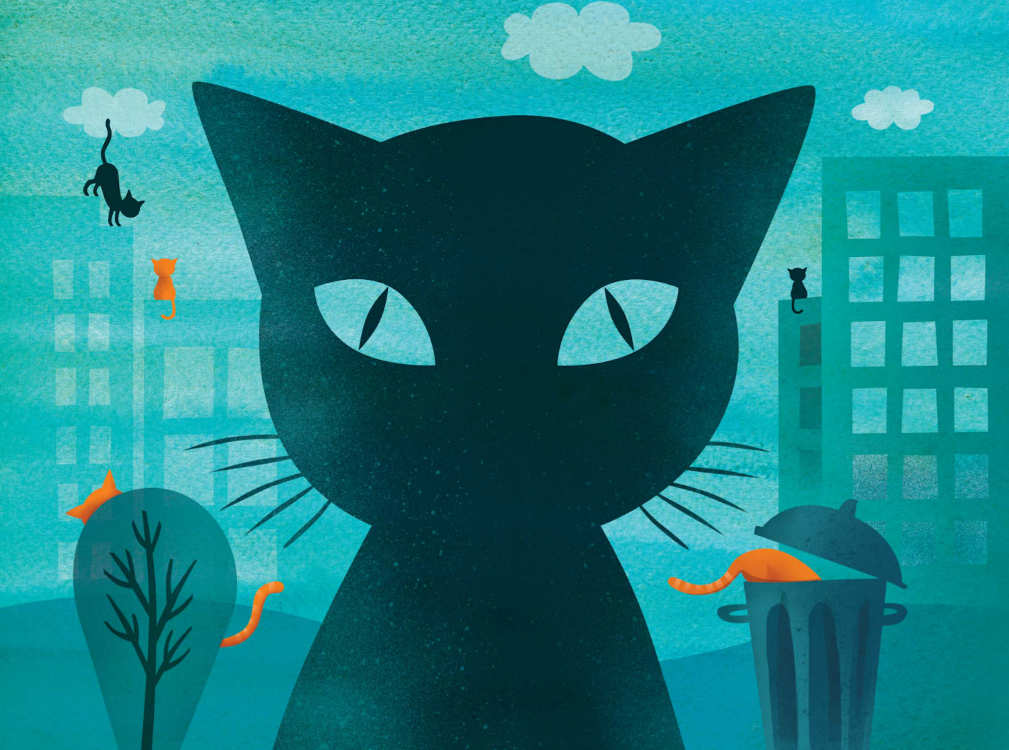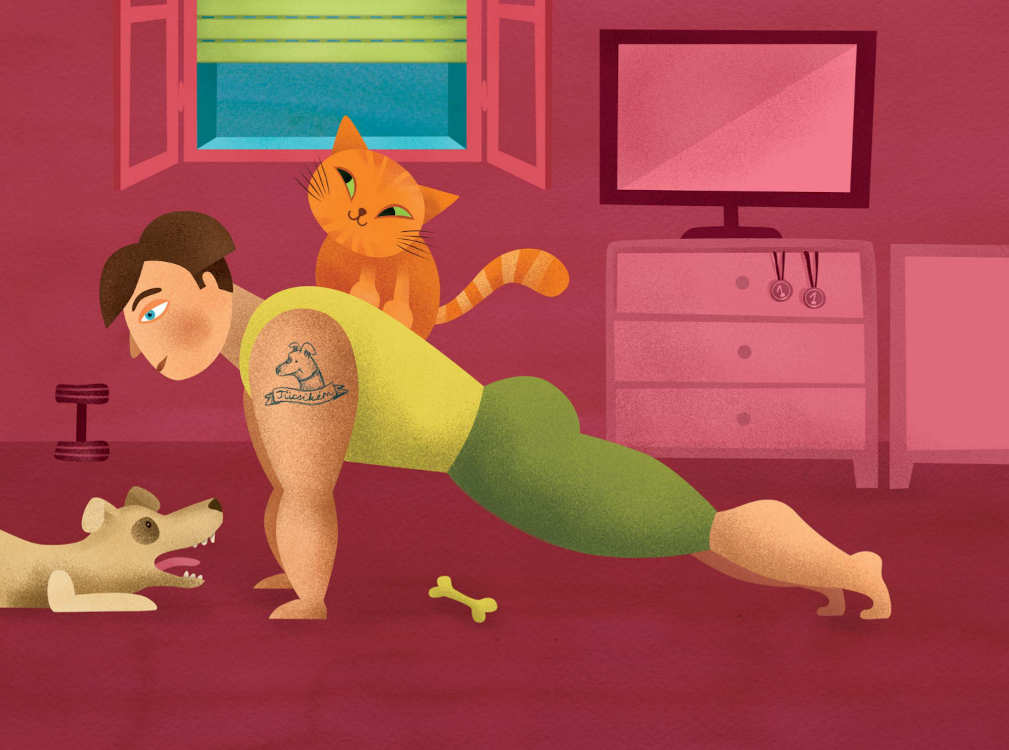 LAPOZZ BELE!!!
Buy now

A handbook that gives practical advice for the different possibilities of using the Paper Theatre.
Back