The Great Wave (La Grande Vague)
Author: Véronique Massenot
Illustrator: Bruno Pilorget
Translator: Szabó T. Anna
Editor: Csányi Dóra

Once upon a time there was a couple who wanted to have a baby. They had been hoping for a long time and tried everything, but the baby they waited for did not arrive.
On a stormy Winter day a miracle happened: a huge wave put a baby in the boat of the fishermen. Naoki, the little boy found a loving family, but could not grow up together with the other children. Does he have to get back into the waves to find the answers and grow up eventually?
Katsushika Hokusai is one of the most famous Japanese artists. The Great Wave at Kanagava is a part of a wooden carving series, made between 1831 and 1833. On this carving you can see the great wave threatening the fishermen's boat, as an example of the power of nature.
Buy now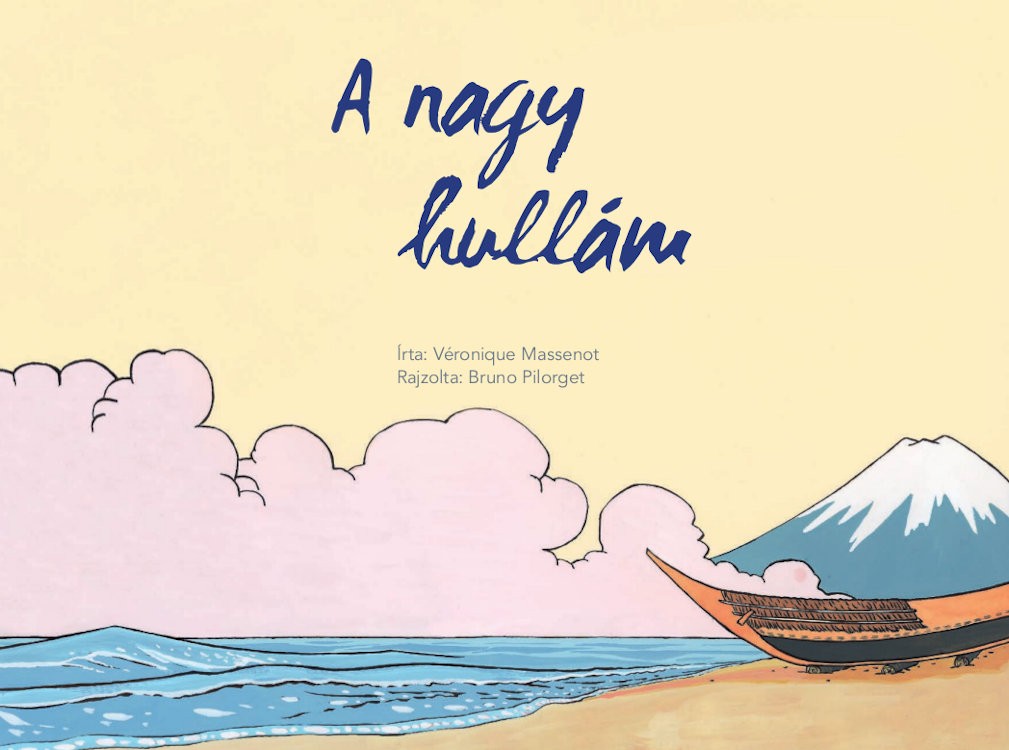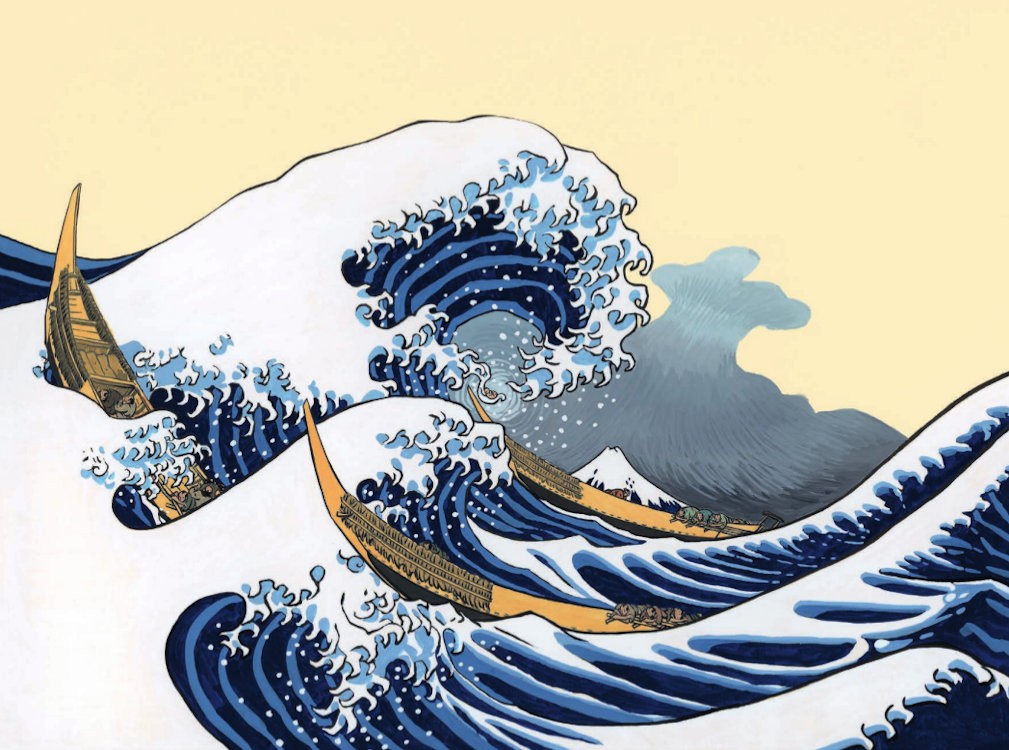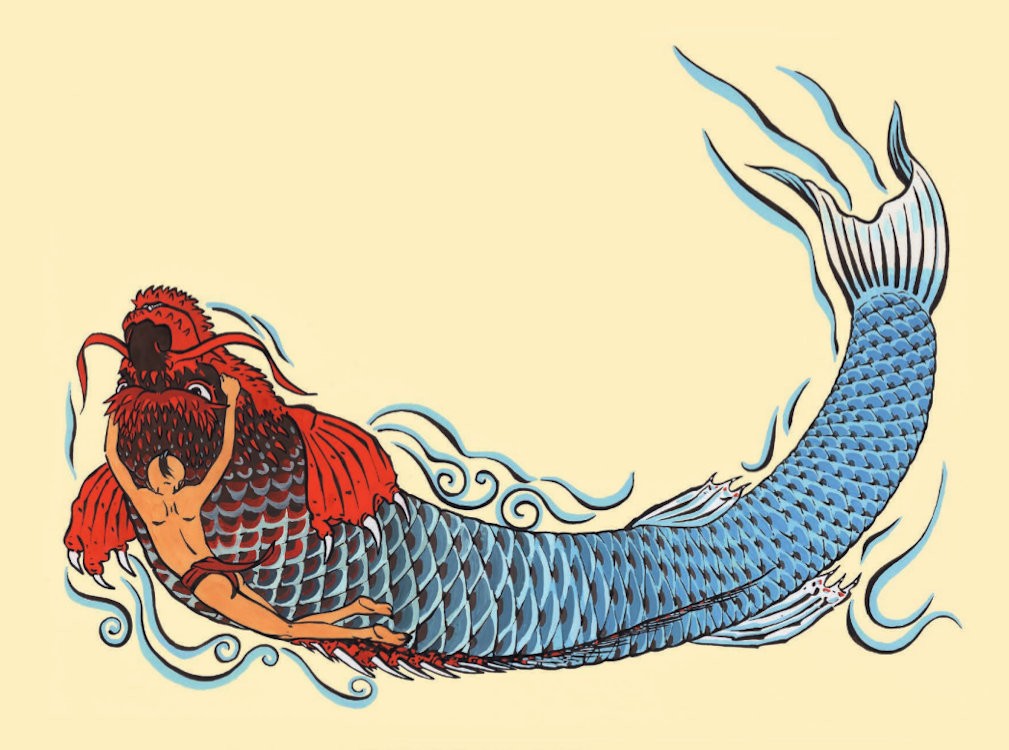 LAPOZZ BELE!!!
Buy now

A handbook that gives practical advice for the different possibilities of using the Paper Theatre.
Back