The Three Little Pigs (Paper Theatre)
Once upon a time there was a diligent pig. One day she told all her three piglets to thrive in the world alone. The first piglet found on the way a big pile of straw, the second one a pile of fagot, the third one a pile of limestone. So they started to build a house.
The tale played on a plate by the illustrations of Kata Pap ends with an unexpected turn of events!
The second bilingual (Hungarian-English) Paper Theatre tale of Csimota.
Translated to English by Mark Baczoni.
Buy now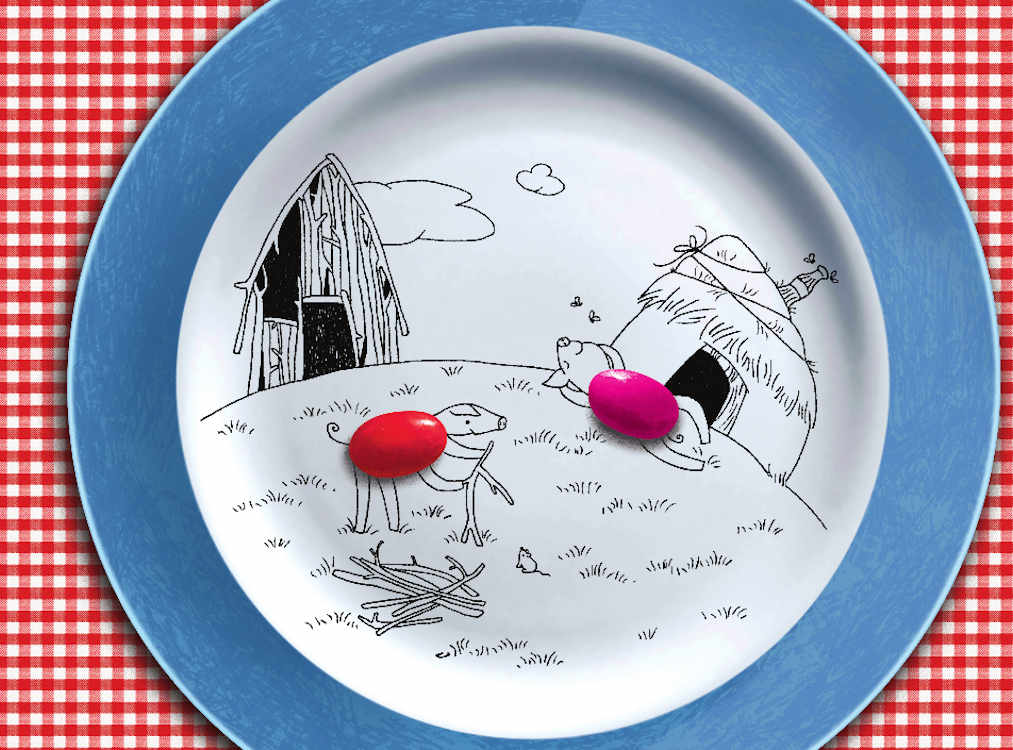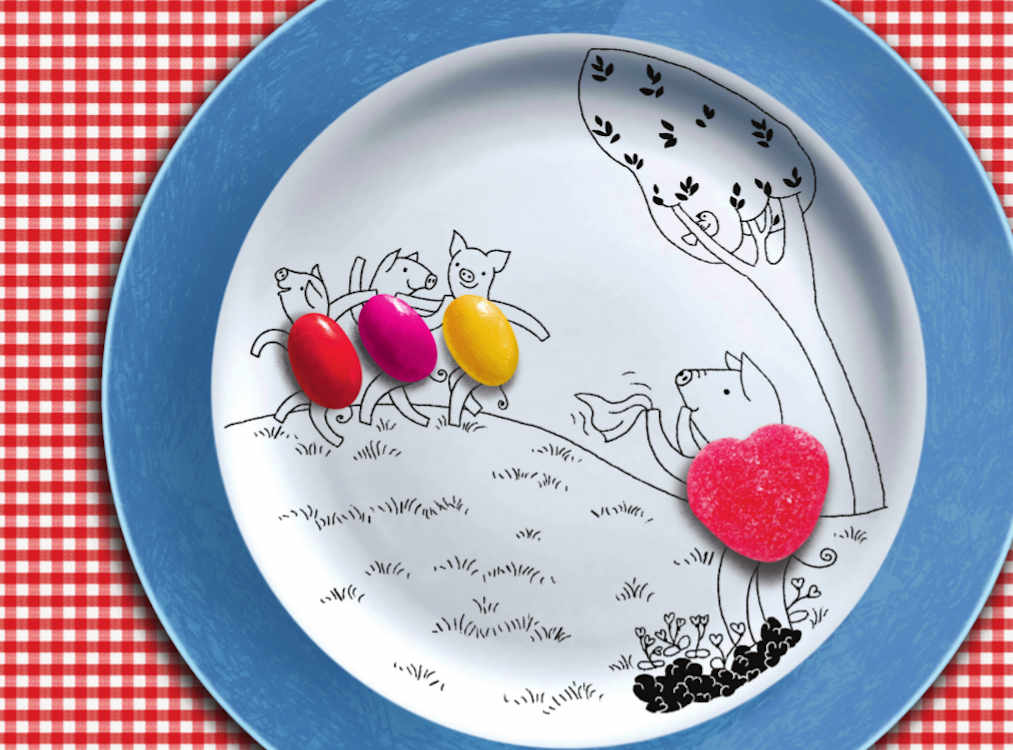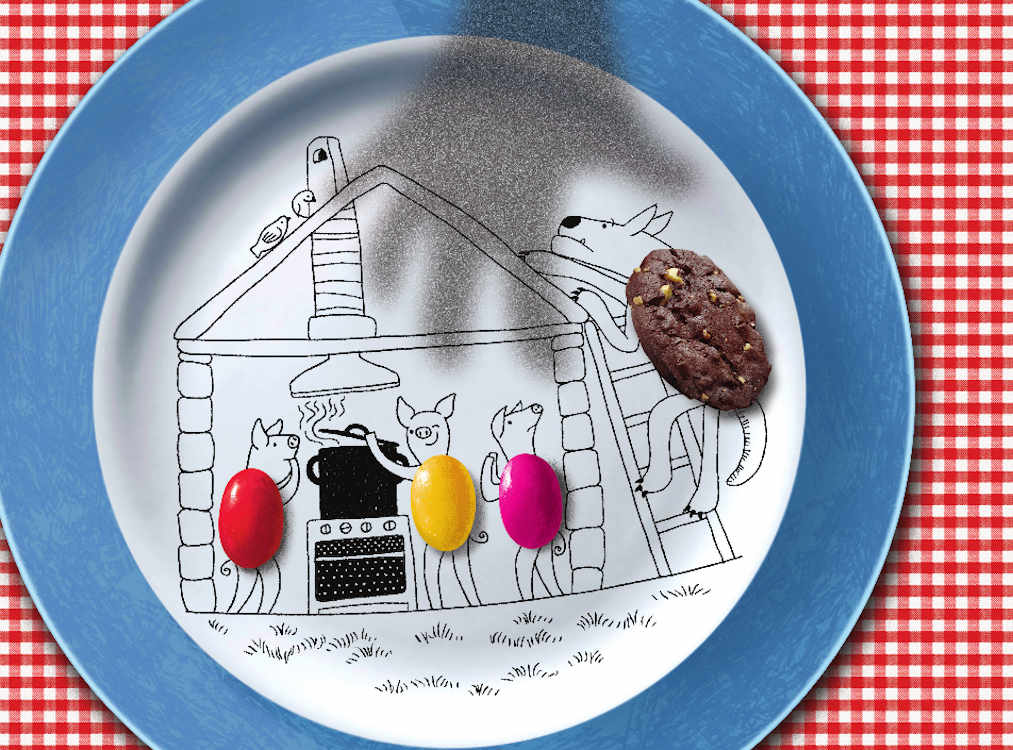 LAPOZZ BELE!!!
Buy now

A handbook that gives practical advice for the different possibilities of using the Paper Theatre.
Back